Welcome to Carysfort Dental Clinic
At Carysfort Dental our goal is to provide treatment tailored to meet your specific needs and wishes, to help educate our patients in dental disease prevention and to ensure you achieve that perfect smile for life.
It is part of a large multidisciplinary clinic (carysfortclinic.ie) working with a team of doctors, physiotherapists and psychologists. It is equipped with the latest in modern technologies and offers a full range of treatments to provide you with the highest level of care in an environment that is relaxing and comfortable.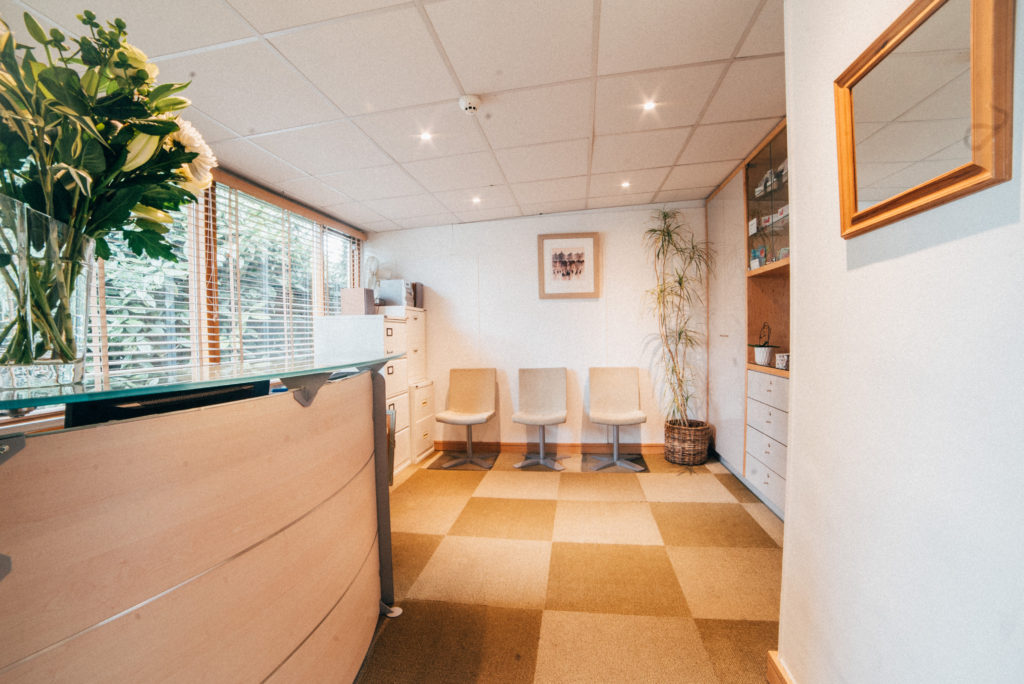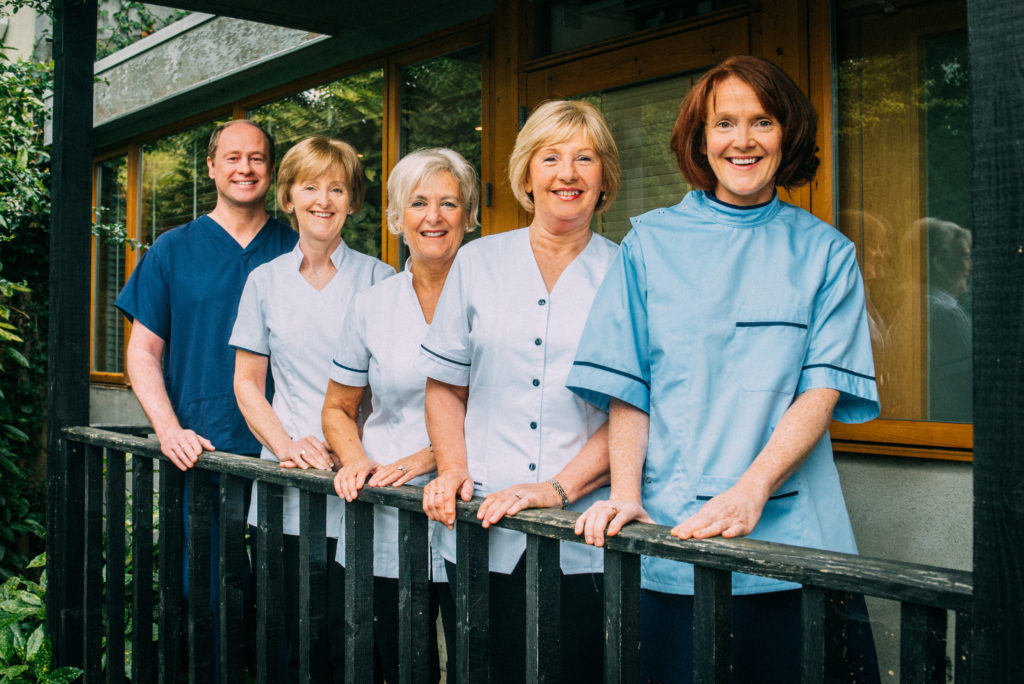 Meet the team
We have friendly dedicated staff who are caring and highly skilled. We listen to and work towards forming a long lasting relationship with all our patients.  As a dental team we strive to continually develop our knowledge so we can offer you an excellent service in a calm and caring environment.