Conscious Sedation is the safe and effective administration of a medicine that safely relieves anxiety, increases relaxation and makes the patient comfortable.  Many procedures can be performed safely and efficiently and cost effectively using conscious sedation.
The versatility and safety of conscious sedation coupled with the many benefits makes conscious sedation a perfect choice for many dental procedures.
Not all patients are suitable for sedation and your dentist will need to take a thorough medical history and take note of any medication you are taking to see if you are an appropriate candidate.
Benefits of sedation:
Comfortable, practical and convenient for you and the Dental Surgeon.  Safe due to single drug administration and lower levels used.
Time saving due to quick recovery and no need for hospital admission, minimized discomfort and anxiety.
Maximised cost effectiveness and treatment.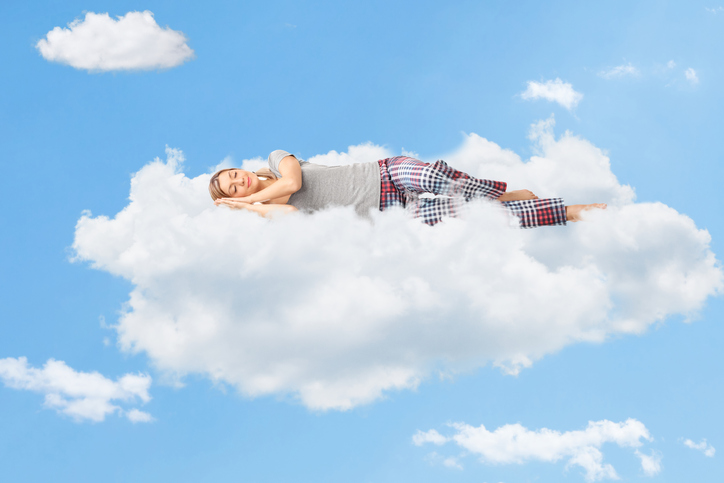 Emergency Treatment
Should a dental emergency occur, we make every effort to see and care for you as soon as possible.  We offer a late evening appointment on Tuesdays.